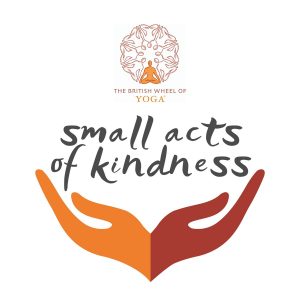 SMALL ACTS OF KINDNESS
Free online Yoga classes for those in need as part of the British Wheel of Yoga "Small acts of kindness" initiative.
https://www.bwy.org.uk/www.bwy.org.ukacts-ofkindness/
Available Wednesdays 12:00 – 1:15pm
Gentle Yoga & Mindfulness for all abilities, ages and experience. Everyday mindfulness tools to cope with stress and aid restful sleep.
Booking required. Please contact me for further information.